Story of Townsend Gateway Inn
Our Story
History begins in 1954

The Townsend Gateway Inn offers travelers a comfortable, enjoyable and restful stay, providing luxurious accommodations in a unique environmentally friendly-family atmosphere. Beautifully appointed rooms and a host of amenities add to the charm of our hotel in Townsend TN, making it one of the area's most desired travel destinations and a natural choice for our guests
1954
Family owned and operated, the Townsend Gateway Inn originally opened in 1954 with three cottages and was known as the Wears Motel & Cottages.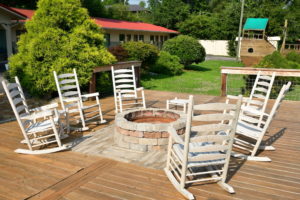 1974
In 1974 the first phase of the motel was opened with four rooms and was expanded to 15 rooms in the late 1970s.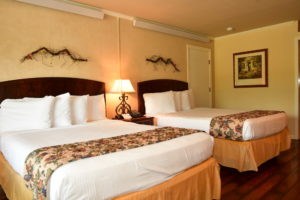 2009
The property was completely updated in 2009 and reopened in August 2009 as the Townsend Gateway Inn.